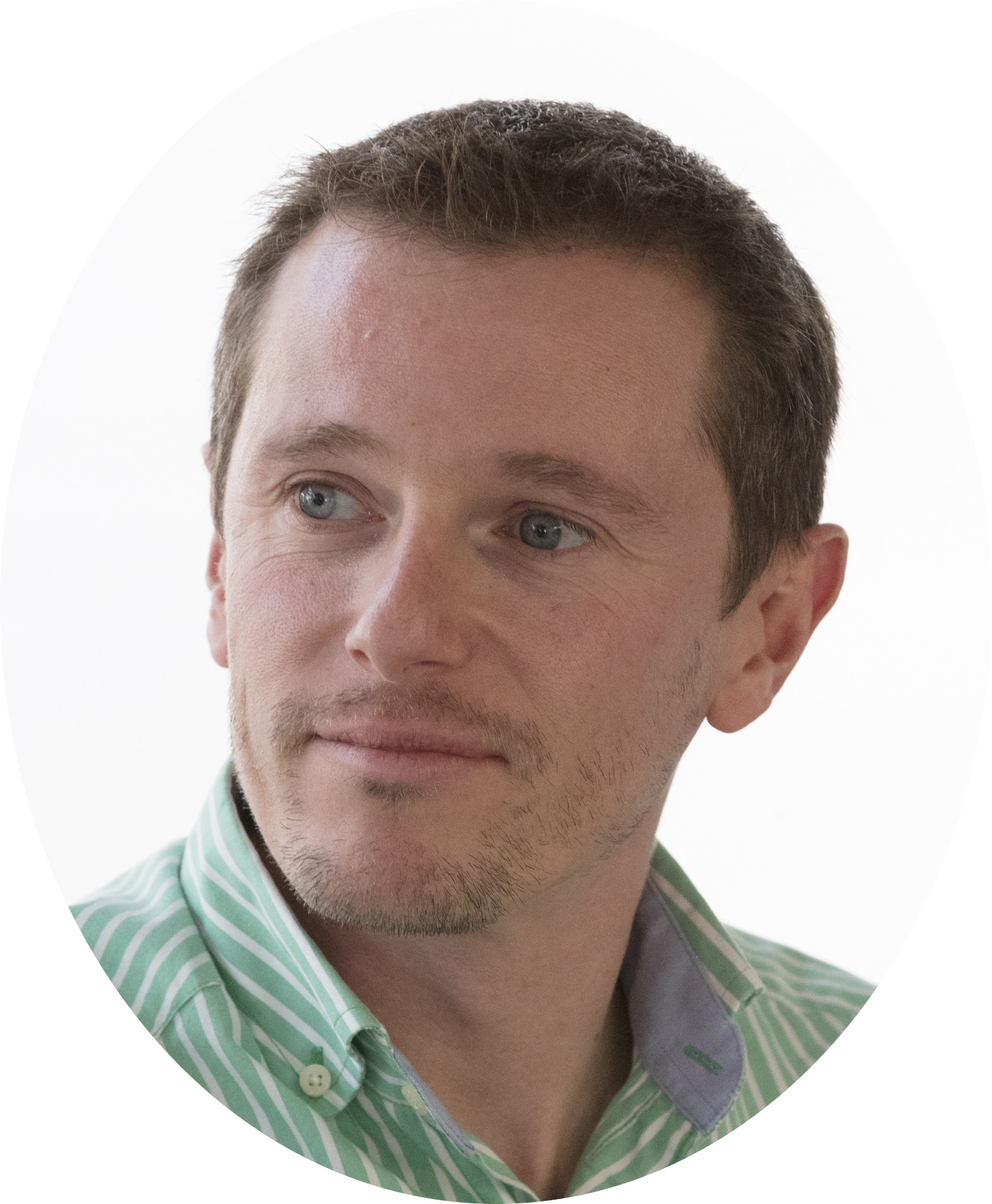 After graduating (2003), PJCosta finished his PhD. at the University of Lisbon (2007) specializing in quantum-mechanical calculations mainly applied to transition metal complex-mediated catalysis (sup: M. J. Calhorda). As a postdoc (CICECO-Aveiro, sup: Vitor Félix, 2007-2013) he specialized in MD simulations applied to anion recognition and transport across membranes, also becoming involved in the field of unusual noncovalent interactions. He performed short Visiting Scientist periods at ICCOM, Florence, Italy (C. Mealli), and Institut de Chimie de Strasbourg, France (C. Daniel).
After a short period as Research Assistant (QOPNA-Aveiro, 2013-2014) he won an Assistant Researcher position in the 2014 FCT Investigator Programme, and moved to Lisbon (FCUL, 2015), establishing an independent Lab. In 2022, he won an Auxiliary Researcher position under the Individual Call to Scientific Employment Stimulus – 4th Edition (2021.00381.CEECIND).
PJCosta leads the Computational Chemistry & Molecular Interactions Lab from the Chemistry for Biological Systems group located at BioISI – Biosystems & Integrative Sciences Institute. He is also the vice-coordinator of BioISI's Biological Chemistry thematic line.
PJCosta currently supervises three Ph.D. students and two MSc Students, having supervised several others over the past 5 years including Ph.D. Researchers and undergraduates. His major scientific interests are focused on molecular recognition via unusual noncovalent interactions using computational methods ranging from QM calculations to molecular dynamics simulations, and molecular docking.
Bibliometric Data
Number of published or accepted papers with peer review – 78
Number of Books or Book Chapters – 4
Total number of citations – 2281 (Publons) / 2552 (Google Scholar)
h-index – 26 (Publons) / 25 (Google Scholar)
Teaching Activities
Simulation in Biochemistry – BSc in Biochemistry (since 2022)
Medicinal Chemistry of Nucleotides and Nucleosides (Docking methodologies) – MSc in Chemistry (2016-today)
Inorganic Biochemistry – BSc in Biochemistry (2015-2018)